We help you take the extra step to promote your business with branded merchandise by adding your logo, message or design to clothing, corporate gifts, mugs, pens, notebooks, bags and more…
At The Extra Step, we strive to provide a range of sustainable and eco-friendly promotional merchandise and branded corporate wear to you, our customer in a simple, efficient and friendly way.
Is to take The Extra Step and provide fabulous branded merchandise that you and your clients will love.
Executive, promotional merchandise
A must see range of the highest quality promo merchandise.
A personalised gift can go a long way in showing that you care, by attaching your brand to this thoughtful gesture you will not only improve how your company is perceived, it will also ensure it is remembered positively. For a truly bespoke gift experience, individual name branding can also be incorporated – a wonderful token of your appreciation and a sure fire way to increase the retention of your branded gift!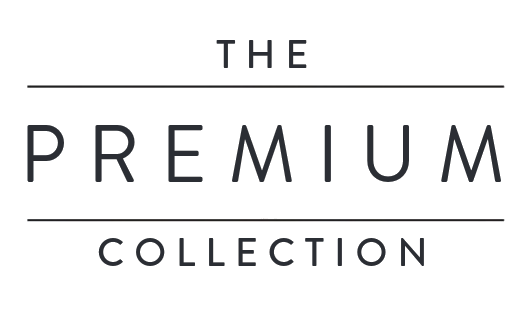 Eco Friendly
Be environmentally conscious with our Eco Friendly range.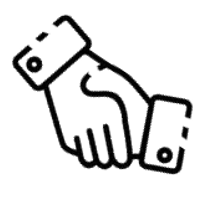 We work for you
We identify your target audience, and devise brand-appropriate options that maximise budget effectiveness.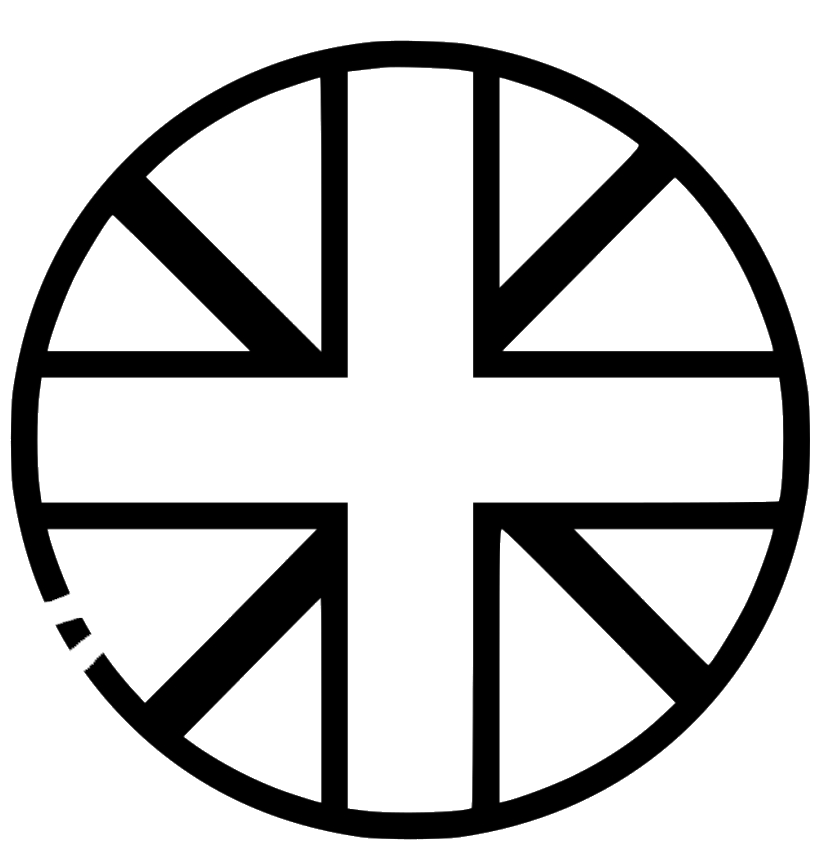 Buy British
We support our economy, provide employment and quality promotional products with no import tax, air miles and shorter lead times.
From our offices overlooking the historic market town of Bedford, we help clients with their promotional merchandise and branded workwear across businesses of all sizes, in all sectors, from Accountants to Automotive, Insurance to IT, Public Sector to Pubs, Solicitors to Sports Clubs, and many more.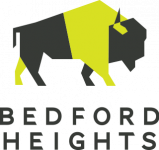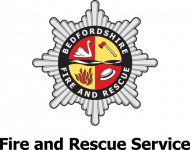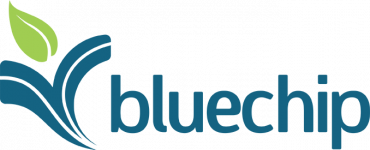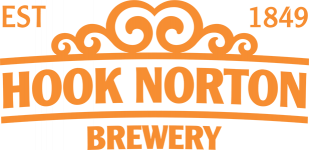 Our large range will suit all your needs
Browse our range of sports, formal, hospitality clothing
Add your personal touch to our extensive range of pens, pencils, highlighters and more!
We take time to listen to your needs and uncover your pain points.
Offer professional, helpful and informative advice on our products along with our usual high standard or service and attention to detail.