Who We Are and What We Do
Set up in 2002 by Denise Robinson, The Extra Step supplies companies of all sizes with branded promotional gifts and corporate clothing.
Drawing on Denise's extensive experience in sales and advertising, attentiveness and speed of response, coupled with a passion for satisfying customer needs, our client base has grown. From working with small local businesses, supplying branded items such as pens, bags, drinkware, clothing and more, to schools, clubs, government organisations and Blue-Chip companies.
Whilst we pride ourselves on our in-depth knowledge of printing, embroidery and branding processes, we understand that the only details that matter to you, the customer, are quality, brand alignment, delivery and value for money.
We are constantly looking out for new and innovative products along with the traditional favourites. With a focus on Eco-Friendly, made in the UK and an ever-increasing range of corporate workwear there is something to suit all budgets and marketing campaigns.
By working with clients, rather than for them, we have built excellent relationships based on trust, and reliability which leads to repeat business and referrals.
Why working with us works better for you
With our extensive customer service background in highly successful sales and marketing organisations, we created a transformative promotional merchandise and branded workwear business that:
Does the hard work for you if you need us to. We identify your target audience, and devise brand-appropriate options that maximise budget effectiveness.
Gives your brand the edge by going beyond the usual offerings, with high-value executive merchandise, UK-manufactured products and an environmentally conscious eco and recycled range.
Supports your planning and execution, proactively developing and delivering new branding ideas to hit the calendar milestones you share with us.
Makes it easy to 'order and go' on our website when you know what you want and need it quickly.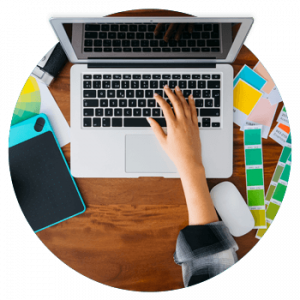 Eco Friendly
Be environmentally conscious with our Eco Friendly range.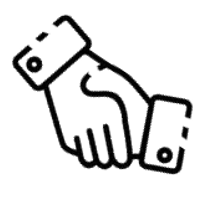 We work for you​
We identify your target audience, and devise brand-appropriate options that maximise budget effectiveness.​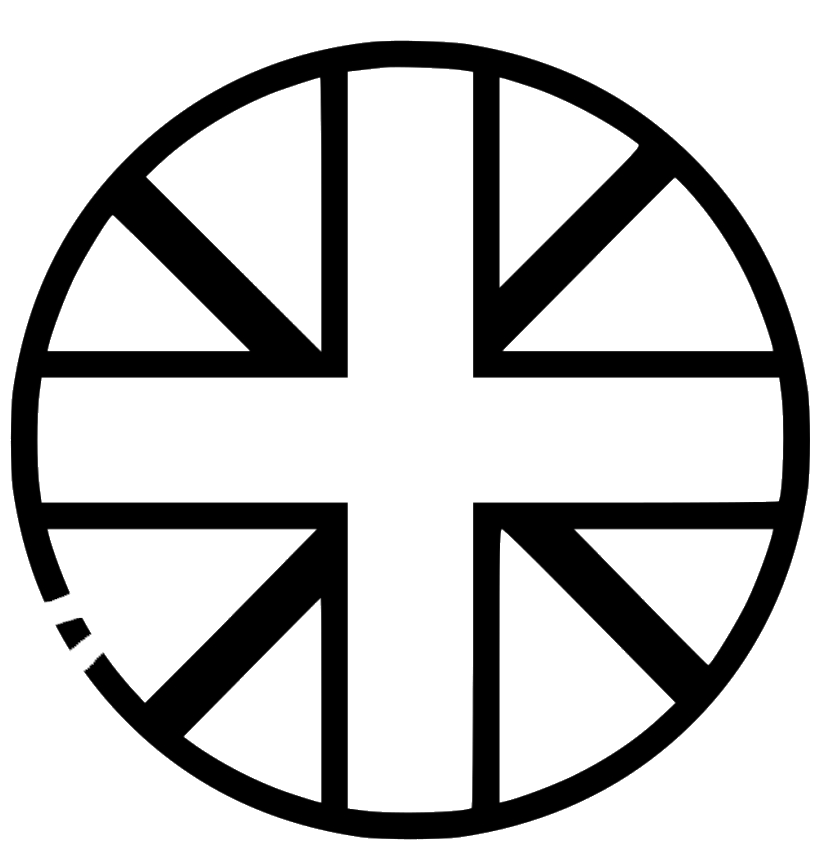 Buy British
We support our economy, provide employment and quality promotional products with no import tax, air miles and shorter lead times.
Supporting Charities and Good Causes
The extra step are proud to support Bedford Hospital Charity and Friends, going that extra step to help those in need.
Denise of Extra Step, is a volunteer, helping with the fund raising events. Donations are always gratefully received as the charity has a stand at  Bedford Hospital once a month.
Please call me on 01234 344317 or email me if you'd like to get involved and help this wonderful charity.
"The Extra Step is our main supplier of promotional gifts and branded clothing for our Visitor Centre. They offer a wide range of quality merchandise, delivered on time and on budget. A high level of personal service is key for our company and they consistently deliver this. Their help and new ideas have helped us a great deal; they are easy to work with, creative and great communicators. They have our highest endorsement."
"The Extra Step do exactly what the name implies: they really do go above and beyond to support the entire process of producing promotional and branded items, from conception, to planning, to execution. Once you've worked with The Extra Step, you'll want to work with them again."
"Working with The Extra Step was a breeze. They took the hard work out of a complex project and created a really impressive promotional gift that I can't wait to get into the hands of my customers."