A personal touch can still be received just by thinking outside of the box (or screen!).
Since COVID-19 first began to take hold of the world, we've seen many changes occur that most of us couldn't have previously imagined.One of the most prominent changes has been the universal transition into a new digital age, and with UK Government social distancing restrictions including the advice to work from home (if possible) set to continue until 2021, this digital world is likely to be the new normal for some considerable time yet.
Chances are that you've been invited to at least a few virtual events in recent months. All though virtual events have existed for years, in March 2020 they began to surge in frequency and popularity, as millions were told to stay home, avoid crowds and socially distance. The arrival of COVID-19 ushered us into the age of virtual events. They quickly became our only option for events, for everything from trade shows and business meeting to birthday parties and weddings.
For brands who are looking to utilise a strong presence with event experiences, there can be concern surrounding developing and maintaining relationships through a screen.
But digital doesn't have to mean distant…
Yes, there may have to be physical distance between us and our business communities and customers for the time being, but that doesn't mean we can't build stronger relationships than ever before. Sometimes a personal touch can be received just by making that extra effort and thinking outside of the box (or screen!).
Promotional products and branded items still have all the same power to build brands, loyalty and excitement as it did before Covid-19 came along, so why not send these out as part of your virtual event experience. Mailing these items to your event attendees in their homes with the right supplier is more cost effective than you might think. And the gesture will leave your brand as the talking point for months to come!
Our Top Virtual Event Picks Include:
Sweet treats – The Extra Step have a lovely range of confectionary, chocolates and cake, all that can be branded with your logo.
Conference Packs – A great way to say thank you for joining us on our "Virtual Event" Our Mood Conference pack is available in a array of fabulous colours, branded with your logo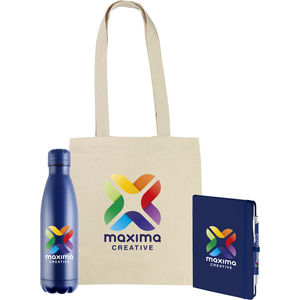 Give your Zoom some Zing!  Give your video conference some visual confidence with branded backdrop banners for your video calls.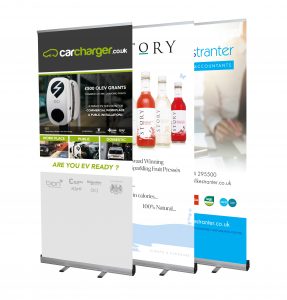 Drinkware – Branded coffee mugs, Bottles and Travel Mugs are still one of the most powerful marketing tools, ideal as giveaways or even for mail-out campaigns.
More so now with our precious climate and environment, a few facts for you…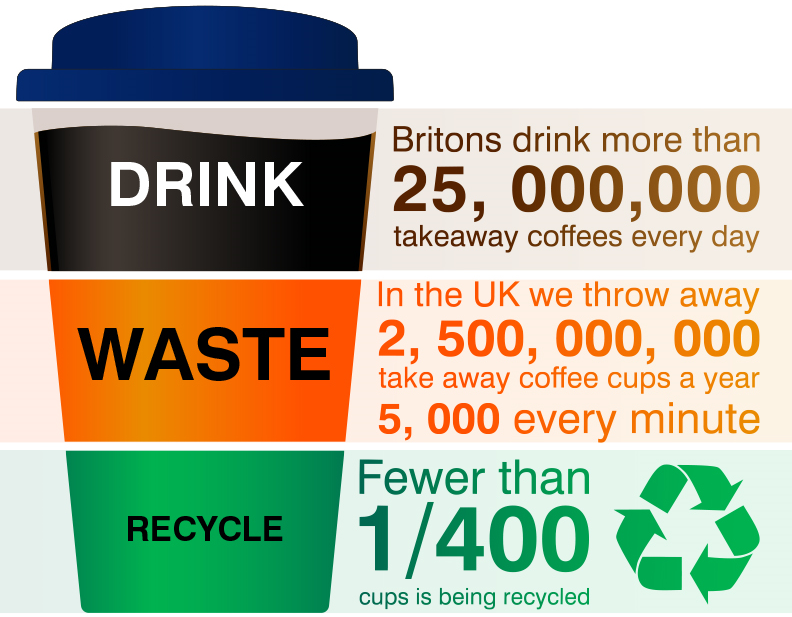 Branded Workwear – not forgetting your all-important team and your corporate look with a  branded polo shirt, blouse or shirt. Looking smart without compromising functionality. We have a great range to view in our Branded Workwear catalogue. Please take a look and for a personalised quotation or for help with your choices please call Denise Robinson on 01234 344317
Not sure exactly what products you would like, or just like to have a chat? we're here to help.
Please call us on 01234 344317 or email [email protected].