You Wear It Well…
Despite the lockdown, clothing and bags remain the mainstays of merchandise.
With the cancellation of multiple events, business is very focused on current communication trends. Instead of printing festival or promotional t-shirts, these have been turned in to "Stay 2M apart or "Wash Your Hands" style messaging.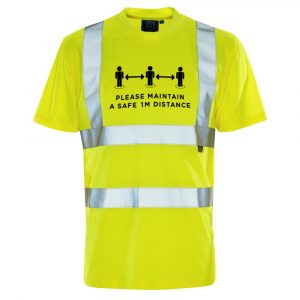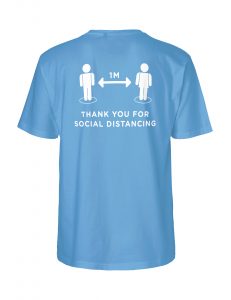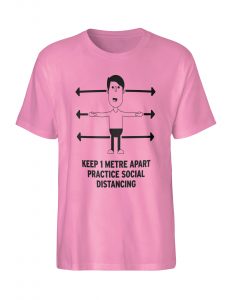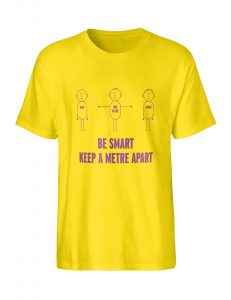 The pandemic has helped people reconnect with their outside environment with an increase in demand for outdoor apparel and bags, personalised bum bags, wash bags and backpacks. However we've found the best seller for 2020 are our polyester drawstring bags, and cotton shoppers, great all-rounders and still a best seller since the bag tax came in 2015.
Please call 01234 344317 for your personalised quotation.